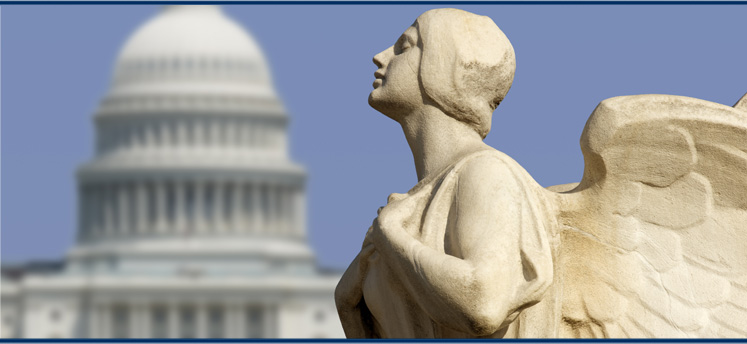 In 1999, Ed was recruited to become the managing partner of a plaintiff's mass tort and class action firm formed through the merger of five existing plaintiff's firms.
The new Atlanta-based firm had 80 lawyers and 13 offices in six states and the District of Columbia. By itself and through joint ventures with other firms, the new plaintiff's firm filed products liability, fraud, ERISA, and other claims against pharmaceutical companies, HMOs, PBMs (pharmacy benefits managers), and others.
As managing partner, Ed oversaw each of these litigation projects and helped evaluate new potential claims. Ed also served as lead counsel to the firm's largest institutional client.