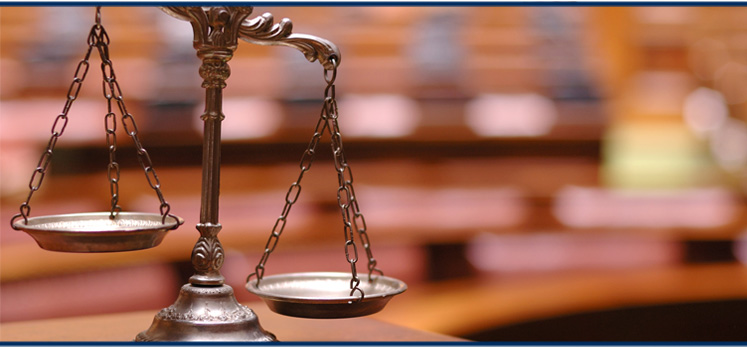 COUNSELOR
If and when it is time to litigate, we will do so aggressively. Litigation, however, is expensive, stressful, and distracting to your business. Sometimes it is not the best option.
When it's in your interest, we will help you try to resolve your dispute before suit is filed. We can evaluate your claims, assess risks, and discuss options. We can negotiate with your adversary and consider alternatives to litigation, like mediation.
Our primary objective is to protect your interests. Our secondary objective is to provide real value. If we don't think a dispute is worth litigating, we will say so and help you reach resolution through other means. But if it is worth litigating, we will litigate to win.
FEES
Most complex business disputes are unpredictable in scope. They lend themselves to a billing structure based on hourly rates. Our rates are much more competitive than those at larger firms.
In limited cases, we will consider alternative billing arrangements, such as flat fees, capped fees, contingent fees, and retrospective fees based on value.
CO-COUNSEL
When you retain Ed to represent you in a matter, you get him personally—with his experience and judgment—not a junior associate.
In the small number of cases where more manpower may be needed, you need not worry about being out-gunned. Ed knows and works with lawyers in all disciplines, and has relationships with other firms, both large and small. So if your matter requires specialized legal knowledge (e.g., tax), we can get it. And if your case is particularly complex or becomes larger than expected, we can partner with and manage other lawyers and law firms in a cost-effective way.