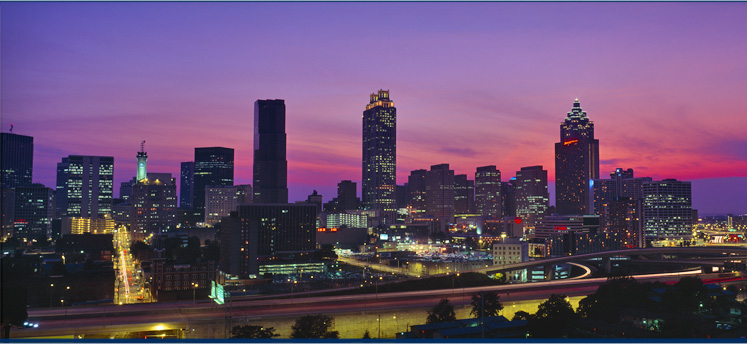 By 2006, Ed was ready to return to a traditional role in a large corporate firm. That year he joined the Atlanta office of Smith, Gambrell & Russell, where he became a partner and co-led the two largest cases in firm history—a plaintiff's antitrust case against JP Morgan Chase involving the manipulation of the copper market, and a bet-the-company defense case involving commercial bribery in Iraq and Indonesia. At SGR, Ed also defended class action lawsuits involving wage-and-hour claims, government contracts, tax executions, and title loans, and
handled other disputes involving matters such as:
supplier contracts
promissory notes
industrial-site ground water remediation
appointment of a receiver (apartment complex)
management of an off-shore insurance entity
will and guardianship of an incapacitated
termination of employment
trademark infringement
repossession of an aircraft
construction of a trade show booth
alleged clergy misconduct
Throughout his career Ed has represented domestic and international businesses of all sizes, including airlines, banks, manufacturers, health care and other service providers, franchisees, entertainers, insurance companies, property owners and developers, environmental firms, pawnshop operators, and church organizations and officials.
Since 2017, Ed has served as lead counsel for a major chicken producer in the consolidated Broiler Chicken Antitrust Litigation.