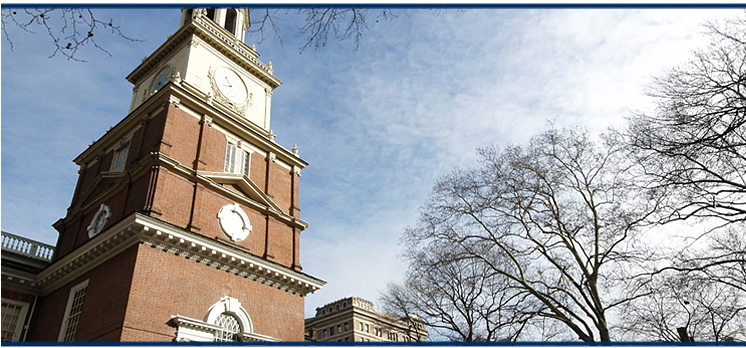 Ed began his law practice in his hometown of Philadelphia. After college (Duke) and law school (Harvard), he clerked for a United States District Court Judge for the Eastern District of Pennsylvania. He then joined Schnader, Harrison, Segal & Lewis, a large Philadelphia-based firm, in 1989 as a litigation associate.
In 1993, Ed moved to Atlanta, his wife's hometown, to join a litigation boutique. There he handled complex business cases and prosecuted corporate derivative lawsuits brought to set aside huge fraud-induced coal contracts. That law firm dissolved in 1996.
Ed then joined Kilpatrick & Cody, a large Atlanta-based firm, where he was Counsel. While there, Ed served as the principal litigator for the firm's health care group and defended a number of complex business lawsuits.